Body
Rich is an accomplished life-long sailor and one of the most experienced cruising boaters in the Great Lakes Cruising Club. His extensive cruising experience encompasses all five Great Lakes, and well beyond, in a wide range of boats.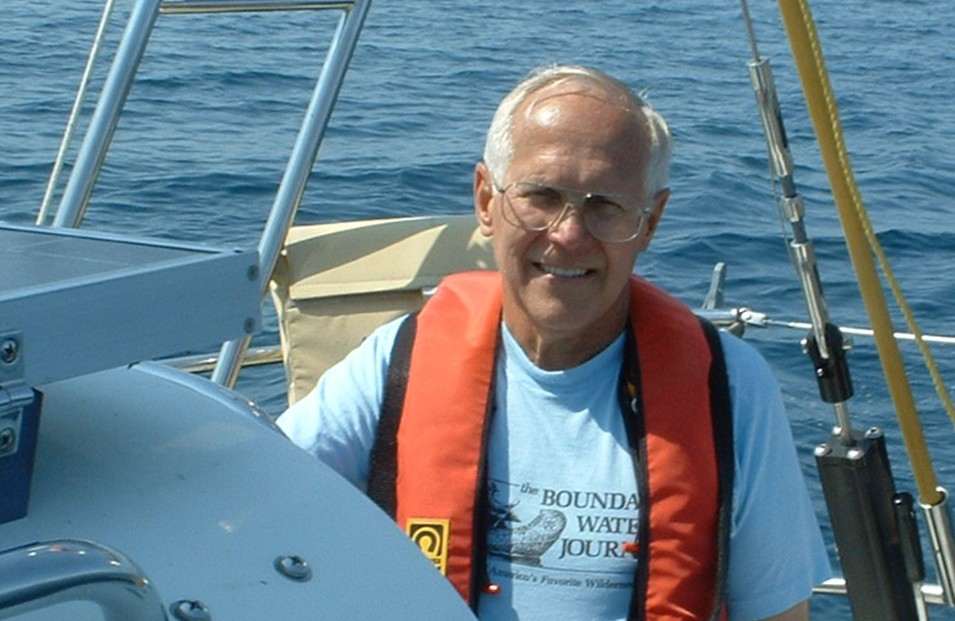 Rich has raced Flying Dutchmen, Snipes, and other one-designs, and has cruised a variety of boats throughout the Great Lakes and various places around the world. As an over 15-year member of the Great Lakes Cruising Club, Rich and his wife, Donna, were 2001 recipients of the club's prestigious Admiral Bayfield Award for extensively cruising all five of the Great Lakes. In addition, Rich has cruised the entirety of the St. Lawrence River and made several offshore ocean trips including the US Atlantic coast, the Bahamas, the southern Caribbean, and Durban, South Africa to the entire West Coat of Madagascar.
In addition to his Great Lakes Cruising Club activities, Rich is a representative for the Great Lakes Station on the Safety at Sea Committee of the Cruising Club of America and holds a 100 Ton license. Manitowoc, Wisconsin, on Lake Michigan, was the long time home port for his Valiant 39, Ocean Explorer.