Great Lakes Weather 4: Thunderstorm Primer / Creating Your Own Marine Forecast
Body
This final class in GLCC's four-part Marine Weather Essentials series covers thunderstorms and offers a strategy for preparing your own daily marine forecast.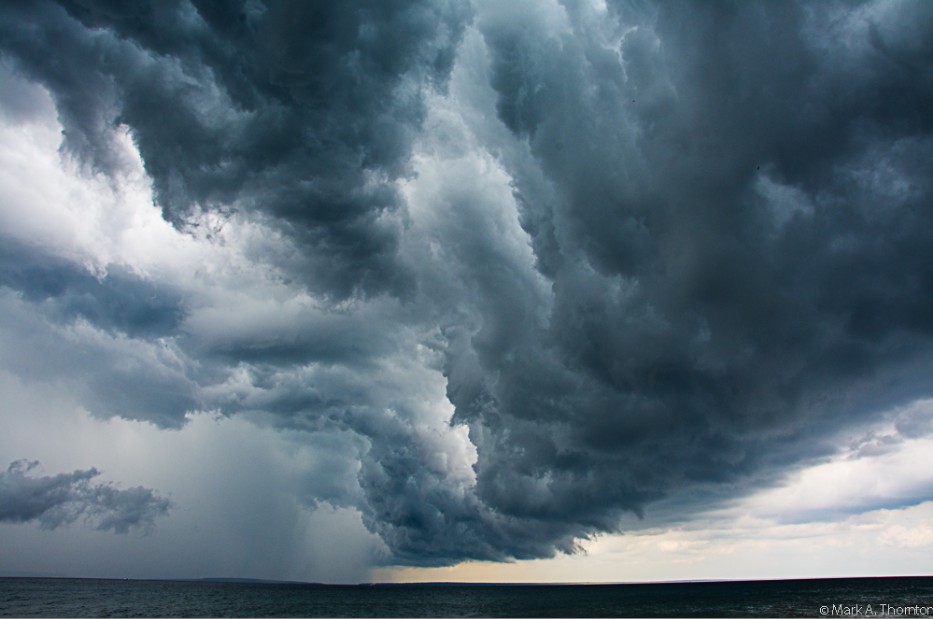 Whether you are planning a short day excursion or long passage, thunderstorms can quickly ruin an outing. The first half of this class will cover the types of thunderstorms and the dynamics that lead to their formation. You will also learn to use a wide variety of specialized resources that focus on forecasting thunderstorms and severe weather. Applying the skills learned in this section will dramatically reduce your chances of a hair-raising encounter with a thunderstorm.
The second half of this class will introduce a daily forecasting strategy using the resources introduced over the course of the four-part series. Developing a routine and relying on a standard set of products will dramatically improve the accuracy of your marine forecasts.