Cruising the Remote Waters of Northern Georgian Bay
Body
This seminar will cover the area of Northern Georgian Bay from Byng to Killarney. The area is largely wilderness, has a variety of wonderful anchorages and is unique in the Great Lakes as many of the waters are unsounded. You need a sense of adventure to cruise here.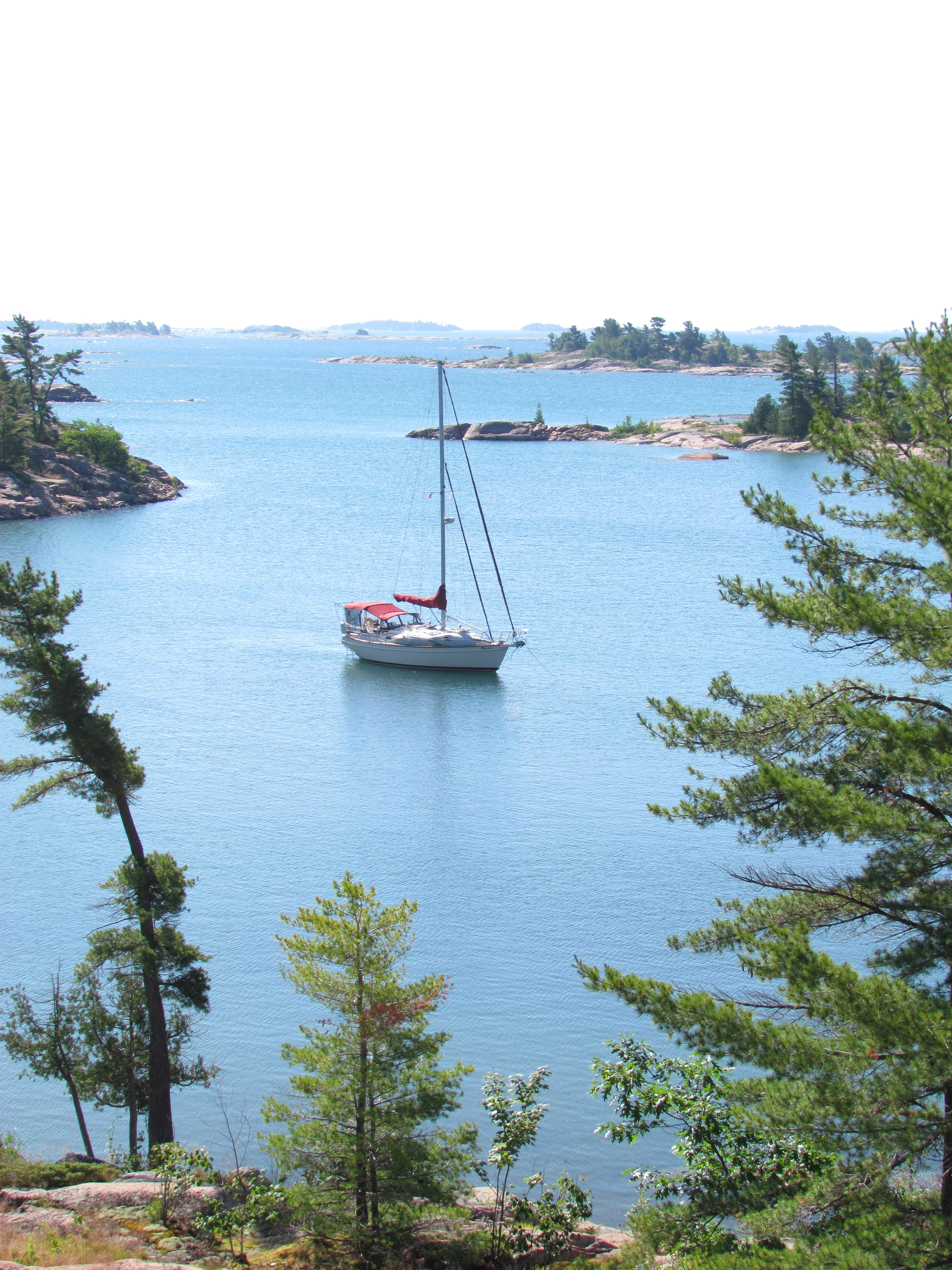 There are two Provincial Parks: Killarney and French River. The second includes the outlet of the French River that was the vergers route used during the fur trading period. Webinar instructor Jim Wooll has been in nearly every anchorage along this section of coast and has extensive photographs of this beautiful glacier-carved area.
To cruise in unsounded waters local information is critical and Jim has done extensive documentation of these waters for the Great Lakes Cruising Club. Attend and see if you are up to the challenges and rewards of visiting this unique area.