Anchorages of the North Channel
Body
If you're thinking of cruising Lake Huron's North Channel this course is for you. The North Channel usually makes every list of top ten cruising destinations in the world.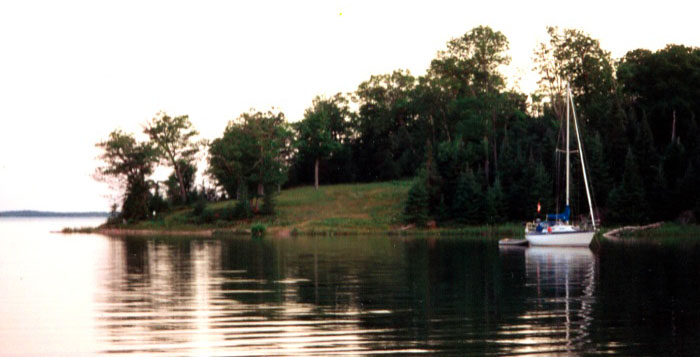 Here you'll find wonderful scenery, very limited shoreline development, an abundance of wilderness anchorages and clean water.
Which of these anchorages are the "best?" Where to drop the anchor for great photos, hikes, exploring by dinghy and much more. In this webinar, experienced North Channel cruiser Jim Wooll promises to provide even seasoned cruisers with the information needed to maximize their cruising enjoyment of this pristine Great Lakes cruising area.