Lithium Battery Technology for Cruising Boaters
Body
It's time to replace your batteries again. Lithium Iron Phosphate (LiFePO or LFP) batteries can be pricey but are they the best long-term investment for your power needs? Many experts say yes! What is this battery technology all about and how do I determine if it is the best alternative for my boat? This seminar will address LiFePO4 battery technology and how to design a battery bank to meet your power needs.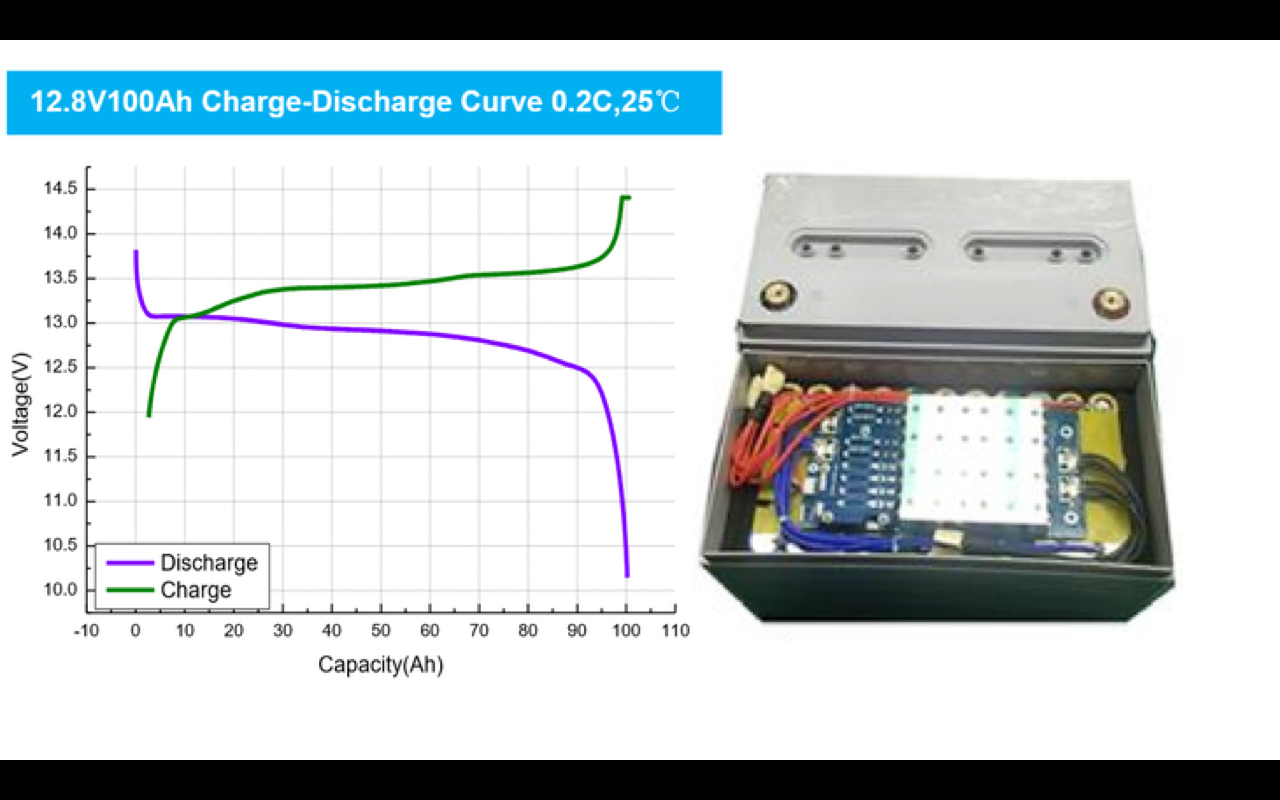 If you are considering solar power for your sailboat or powerboat LiFePO4 batteries are ideal because they charge and discharge 20% more efficiently than lead acid batteries. That's 20% more power captured and stored. We will address how to design a balanced power system having the proper size battery bank and solar system based on your power usage.
Is it possible to store double the power with less than half the weight and 10 times the charge cycles (battery life), totally safe and environmentally friendly in the same space as lead acid batteries? This seminar will show you how LiFePO4 batteries handily meet these challenges. You'll be sure you to get a charge out of it.