Solar Power Systems for Great Lakes Cruising Boaters
Body
Having plenty of electric power on board while cruising can make the difference between a fantastic experience and a marginal one. Solar energy is an excellent source of electrical power for the cruising sailboat or power boat. However, figuring out the size of solar panels you need and matching them up with the various accessories required for a complete high-performance system can be a daunting task.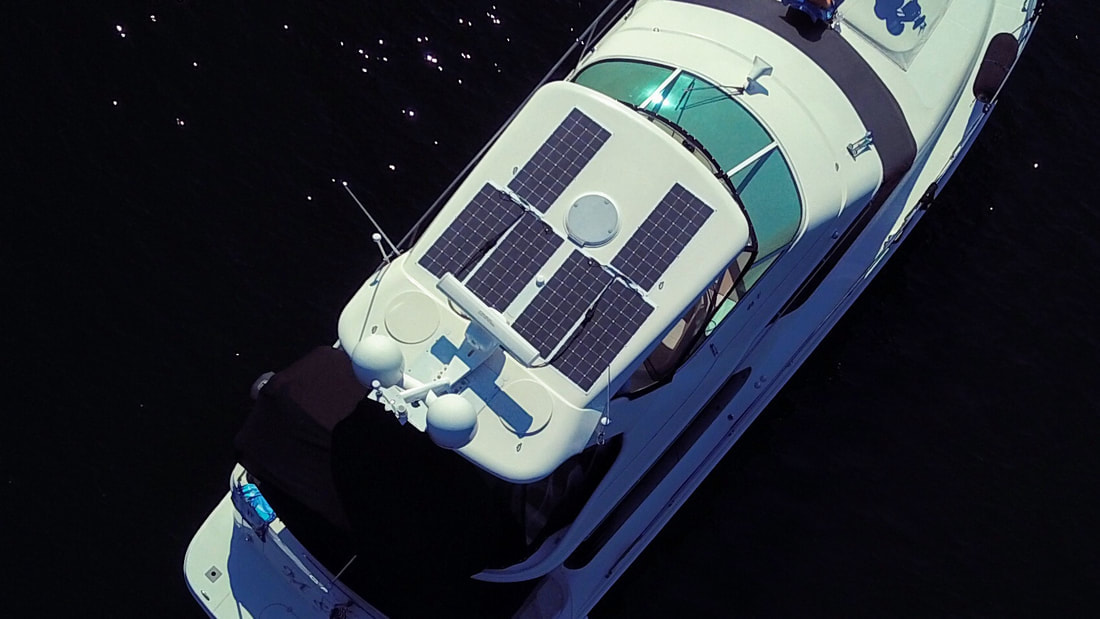 This seminar will provide you with an understanding of the components of a marine solar system and how they work and integrate with the current boat electrical system. We will then address how to determine your power needs and assess how much solar power is required to meet those needs. We will focus on how to approach the design and procurement of a solar system and provide information on the current technology available.
If you are considering solar power for your sailboat or powerboat and want to learn more about the technology, how to design and install a system or just curious about what you can do with solar, this webinar is for you. You'll be sure to get a charge out of it.