Marine Communications: How to Talk on a Marine Radio
Body
Whether in the Great Lakes or the Atlantic Ocean, everyone on board must be able to use the VHF radio in an emergency. Is your crew prepared? Many people are intimidated by this simple device because they have never had a gentle introduction with clear examples and straightforward procedures. Join Christian Sandvig, University of Michigan professor and member of the US Coast Guard Auxiliary, to learn how to demystify this vital piece of marine safety equipment.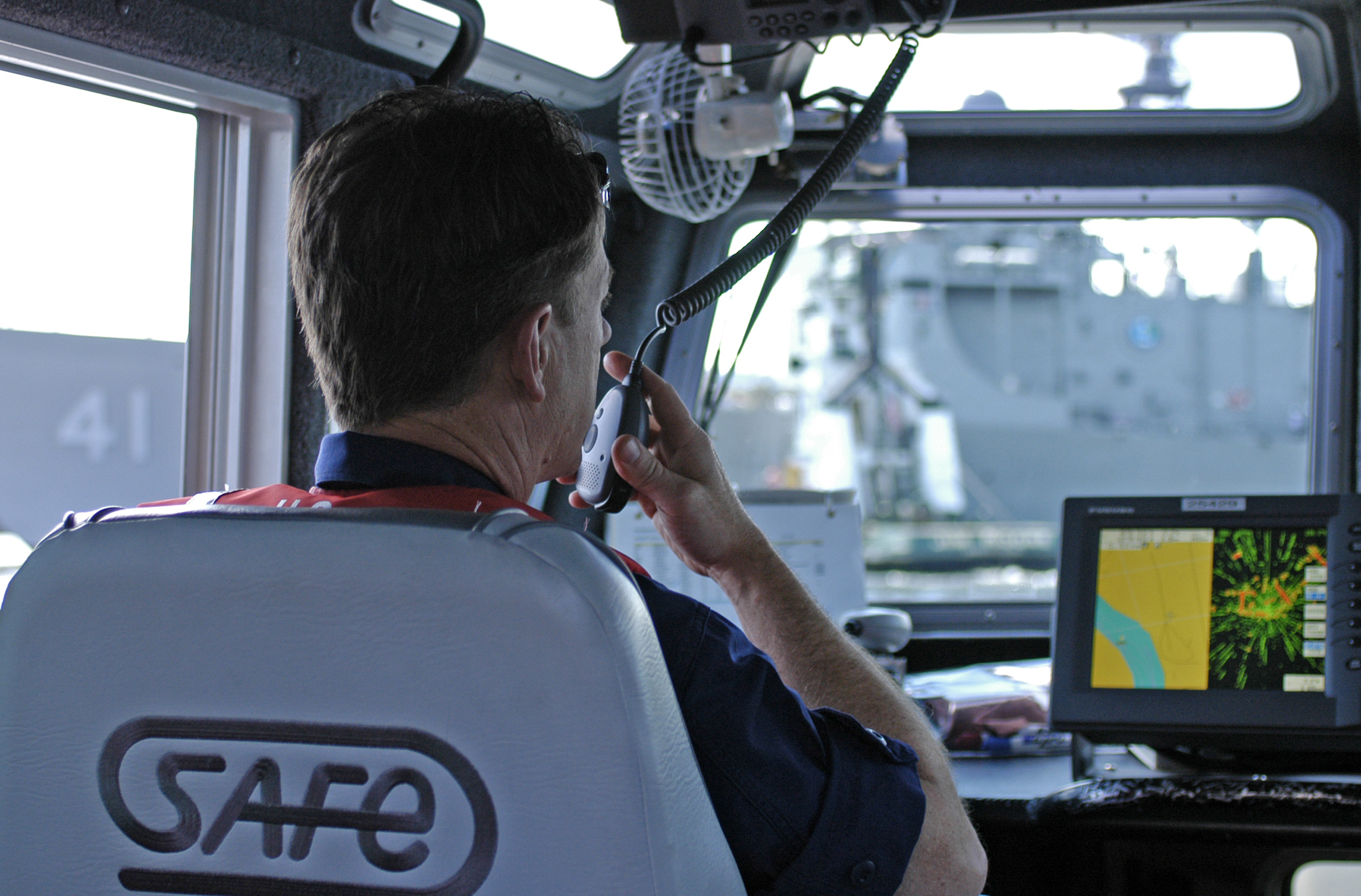 In this GLCCSchool webinar you will learn how to use a VHF radio in common situations like hailing nearby boats, requesting the opening of a drawbridge, speaking with a lockmasters, negotiating the navigation of a narrow channel, testing your radio's operation plus handling a variety of other maritime safety and emergency scenarios. This class also includes critiquing actual radio calls --- some good and some not so good. The webinar will also cover digital and voice communication, channel selection, appropriate power level, correct procedural wording and the proper way of speaking when making a DSC call. In addition, your instructor, Christian Sandvig, will lead you through several practice activities and provide you with scripts you can use on your own boat.
Beginners are welcome and no previous radio experience is expected.
Webinar photo courtesy of the U.S. Coast Guard