Marine Communications: Outfitting Your Boat for the Great Lakes
Body
The equipment you need to communicate on the water varies depending on where and how you will use your boat. Furthermore, the technologies for communicating are changing all the time. Do you possess the appropriate communication equipment? Is your current equipment outdated and potentially unsafe? Does your equipment match your cruising plans? Join Christian Sandvig, University of Michigan professor and member of the US Coast Guard Auxiliary, for a thorough look at modern marine communications equipment.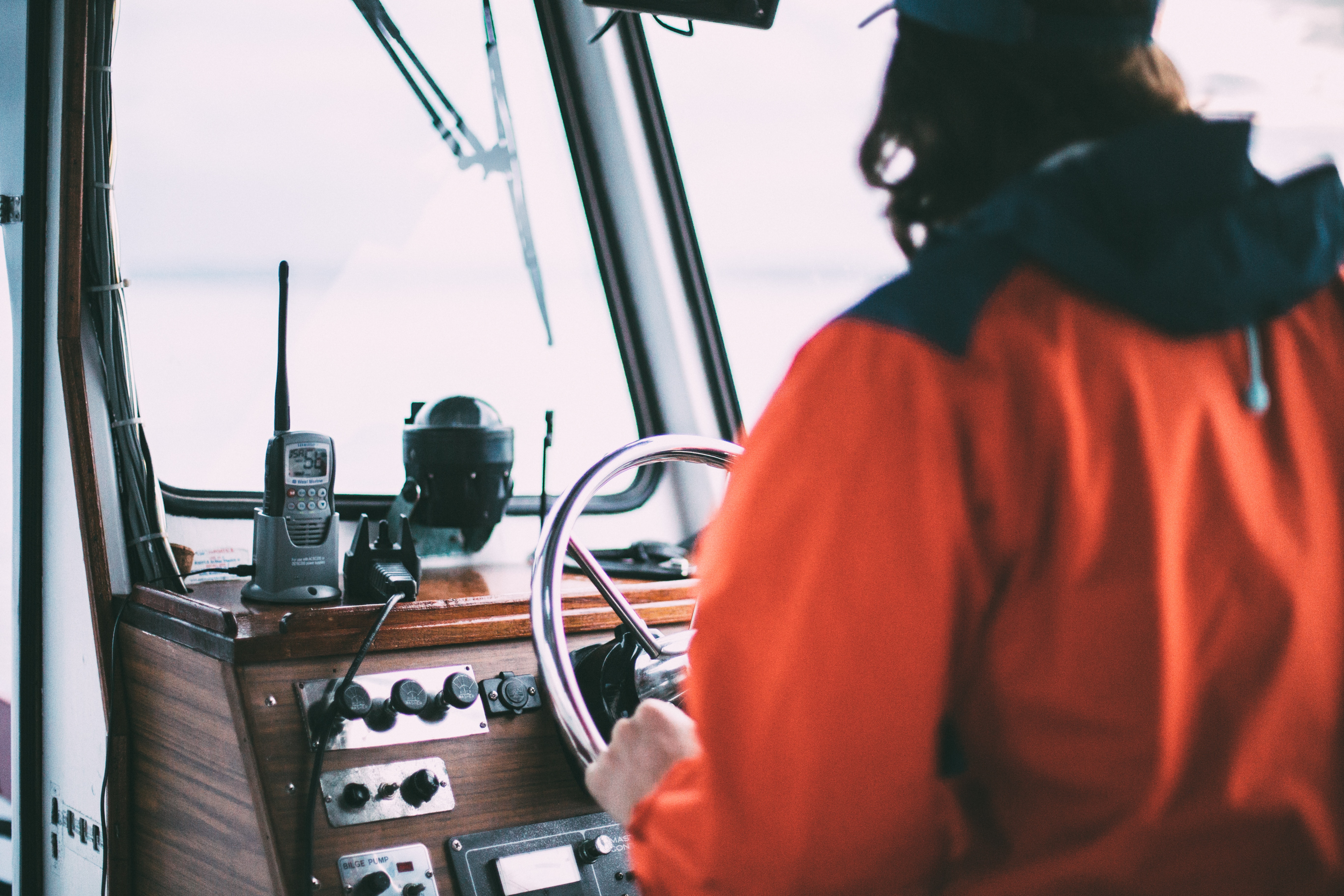 The right communication equipment depends to a large degree on where you cruise. On the Great Lakes, many cruisers go port to port along the coast but it is not unusual for us to make open water crossings where prudence requires a very different approach.
For example, even if your boat is otherwise well-equipped for a big adventure like cruising the Great Loop, the Great Lakes can easily produce communication needs you didn't expect to encounter. Are you ready for them? Also Great Lakes cruising frequently involves abiding by both Canadian and US communication rules and channels. Do you know them?
In this GLCCSchool webinar, Christian Sandvig will review how to outfit your boat for communication on the Great Lakes. He will cover radio, satellite and Internet options, as well as how to best address your needs to communicate for distress, navigation and just staying connected. Also in his webinar he will address options for outfitting your boat with VHF, DSC, AIS, PLBs, EPIRBs, SARTs, antennas, various MOB devices and more. 
No previous communications experience is necessary.
Webinar photo courtesy of Garret Parker.