Marine Diesel Maintenance Package
This four part marine diesel package begins on Thursday, February 29th
Body
Anyone cruising beyond their immediate home harbor will find this special Jim Zima four-session Diesel Maintenance Webinar Package invaluable. And with Jim's clear, step by step instructions you'll quickly realize that these basic diesel engine maintenance steps are far from rocket science ...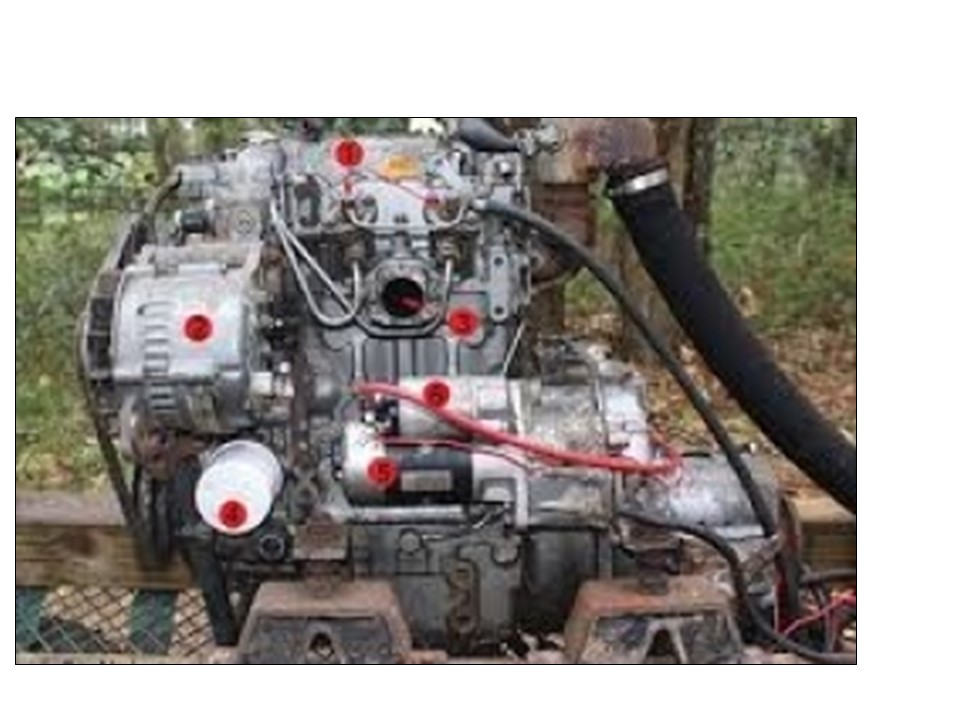 From his classes at the GLCC School to his classes at the Annapolis Cruisers University, Jim Zima shows us that he is not only a master mechanic but a great teacher. Join Jim for this as he promises to give you the skills and confidence you're looking for when cruising beyond your own local boating area.
In this package we've included Marine Diesel Maintenance expert Jim Zima's four highly acclaimed seminars into one specially priced package for just $60.00.
You won't want to miss this specially priced diesel maintenance package.