Diesel 3: I'm Cool But My Diesel Is Hot!
Body
An overheated engine is never good, and it always seems to happen at the worst time. In the third of his GLCC School diesel maintenance series Jim Zima, owner of Great Lakes Diesel in Vermilion, Ohio, will lead you through a thorough and detailed look at how to prevent diesel cooling system issues and what to do when they occur. From his classes at the GLCC School to his classes at the Annapolis Cruisers University, Jim Zima shows us that he is not only a master mechanic but a great teacher. Join Jim for this outstanding webinar.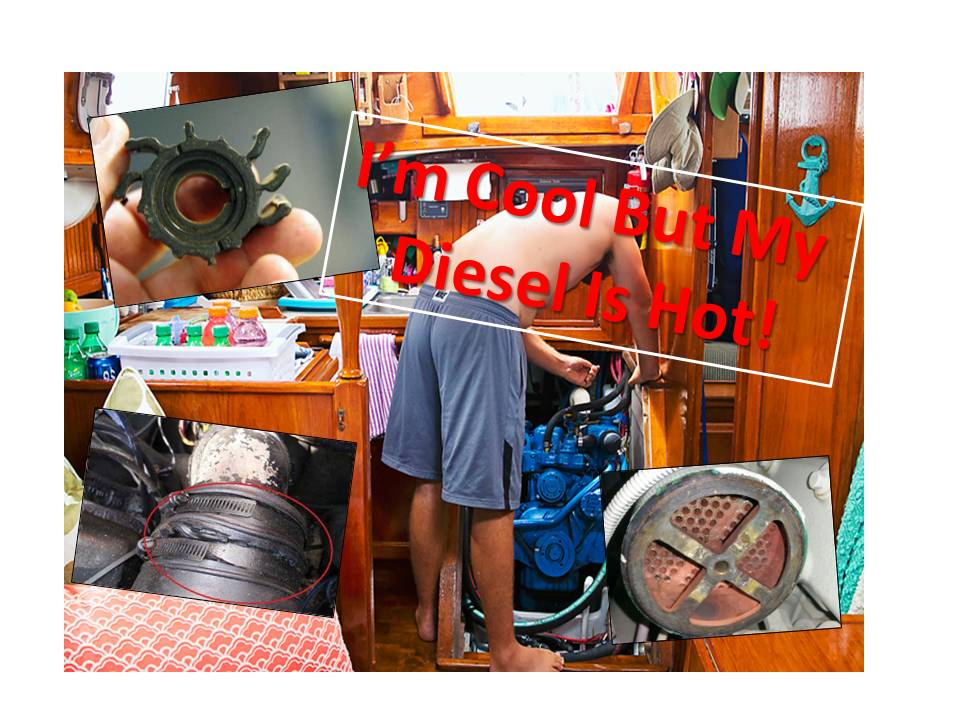 Having a reliable cooling system starts with having all the right pieces in the right places. In this webinar Jim Zima will show you how to properly set up your boat's diesel engine cooling system and then what you can do to keep it working properly all season long. In addition, Jim will show you how to trouble shoot your cooling system if something goes wrong out on the water.