Cruising Lake Superior's Apostle Islands
Body
The yachting center of Lake Superior combines over 600 square miles of pristine, protected, National Park island cruising with extensive services in several nearby towns, marinas, and the largest charter fleet in the Great Lakes.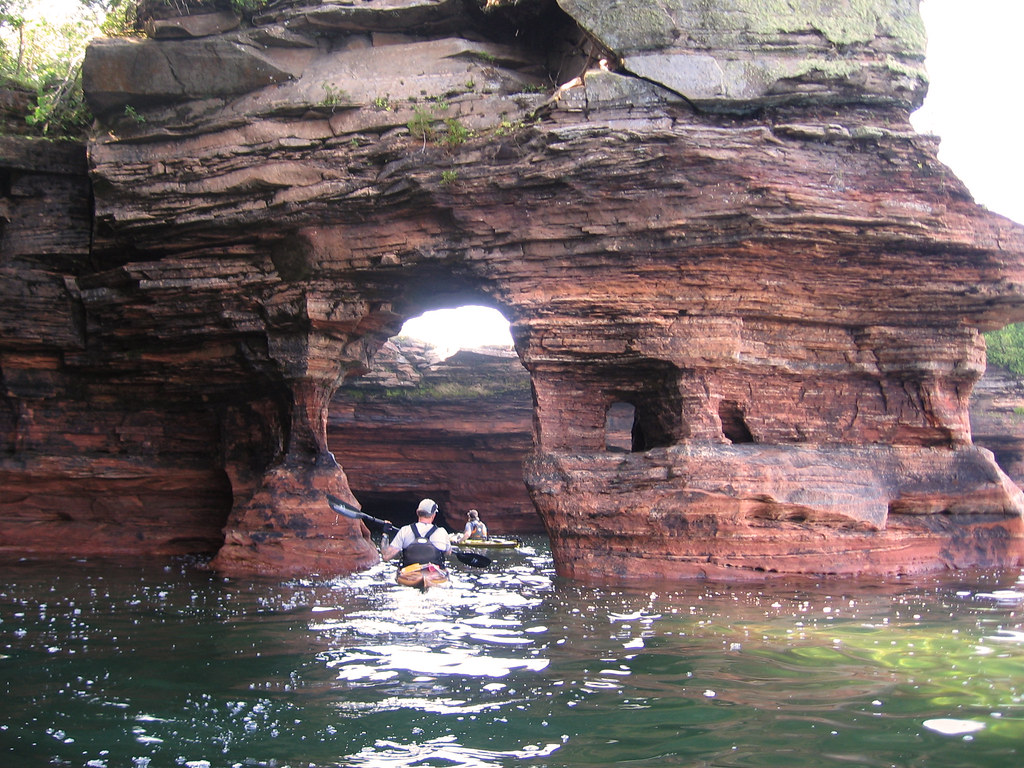 Updated for 2024 - This is a webinar about the spectacular anchorages, sandy beaches, historic lighthouses, pristine forests and sandstone caves of the Apostle Islands. The 720 square-mile area is the yachting center of Lake Superior, and a popular cruising destination. Quaint harbor towns support its varied boating activities, and the National Park Service manages most of the 22 islands.  This presentation will include sailing directions, weather, must-see places, ports, overnight destinations and safety.
Note that this webinar is one of five webinars in the "Cruising Lake Superior" series. For those wishing to attend all five webinars, check the specially priced Lake Superior series PK00901-e to purchase and register for all five webinars at the price of four.