Wilderness Cruising Lake Superior's Isle Royale
Body
Isle Royale represents the ultimate in wilderness cruising. Join Niels Jensen as he explores its wondrous anchorages, hiking, fishing, and wildlife.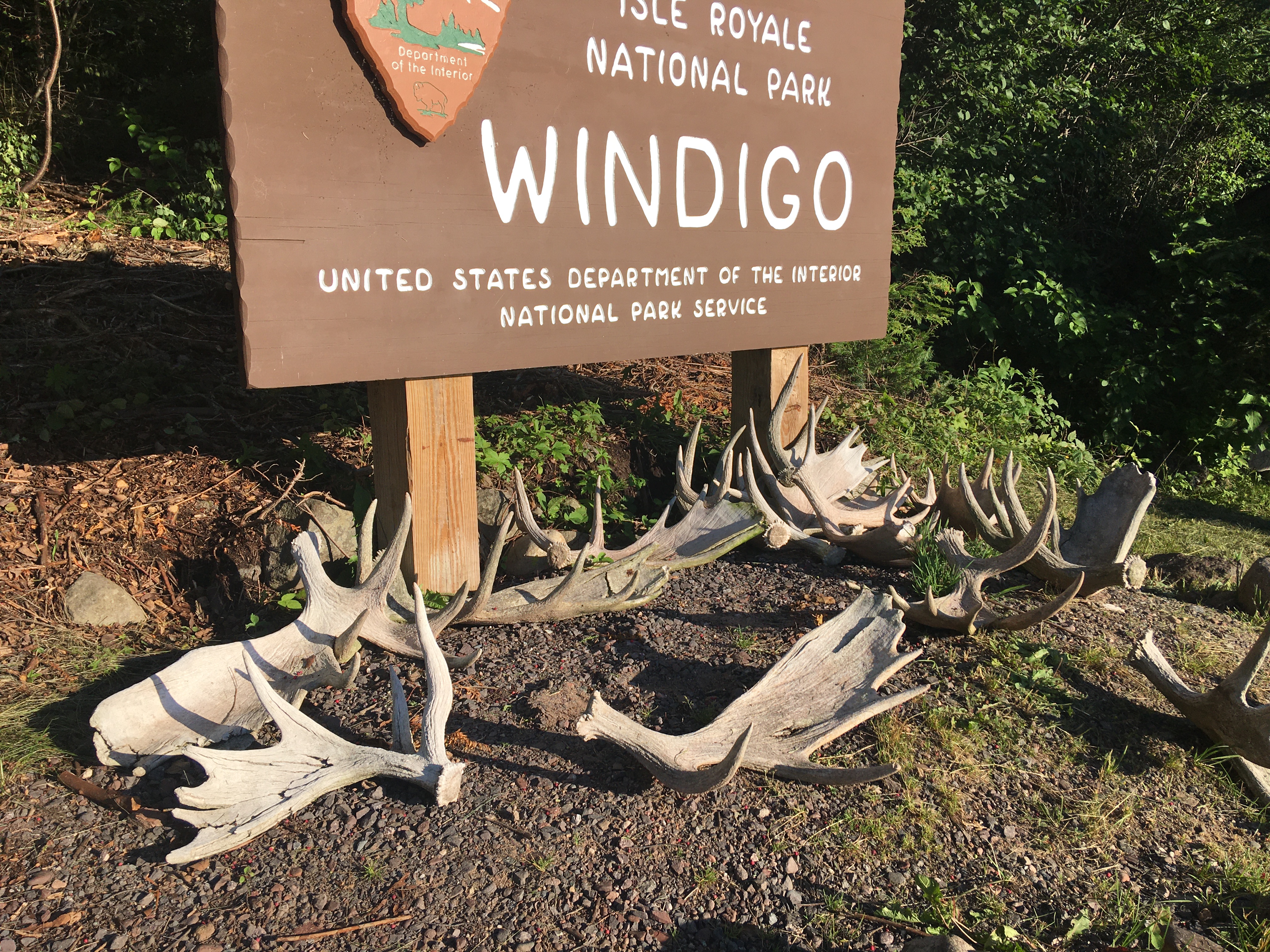 Updated for 2024 - This is a presentation about the deep fjords, rocky reefs, hurricane holes, spectacular scenery, unusual wildlife, and pristine forests of the Isle Royale National Park, Lake Superior. The 45-mile long island group is located next to the Canadian border, and it is a desired cruising destination by many Great Lakes boaters. This lively presentation includes sailing directions, weather consideration, must-see anchorages, wilderness sailing preparedness, and safety recommendation.
Note that this webinar is one of five webinars in the "Cruising Lake Superior" series. For those wishing to attend all five webinars, check the specially priced Lake Superior series PK00901-e to purchase and register for all five webinars at the price of four.